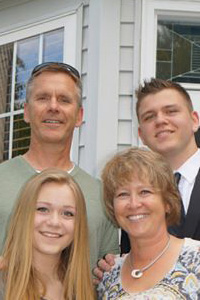 After many years of outside sales, I retired to become a stay at home mom. At this same time, I was able to fulfill a lifelong dream, and play women's professional football for three seasons, where I scored the first touchdown in the Delaware Griffins franchise history. I am also a 2 time All American and NCAA National Champion in the Triple Jump. Ready to go back to the work force, I obtained my realtor's license and went to work for Prudential. In 2007, I moved to Keller Williams and have been ranked in the top 3% for individual agents for the past 8 years.
My husband Jeff Ostrowski and I have been married since June 1988 and we have 2 children together. I know what it takes to succeed. Hard Work, communication and integrity are some of the key aspects of my work ethic. Allow me to be your champion, and to find or sell your next home.
Client Experience, Designation, and Awards
Served on the office Associate Leadership Council for 4 years and have qualified to serve every year since 2007. Multi-million dollar producer.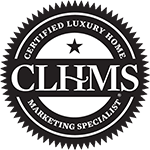 Eco-Sociate, Notary Public